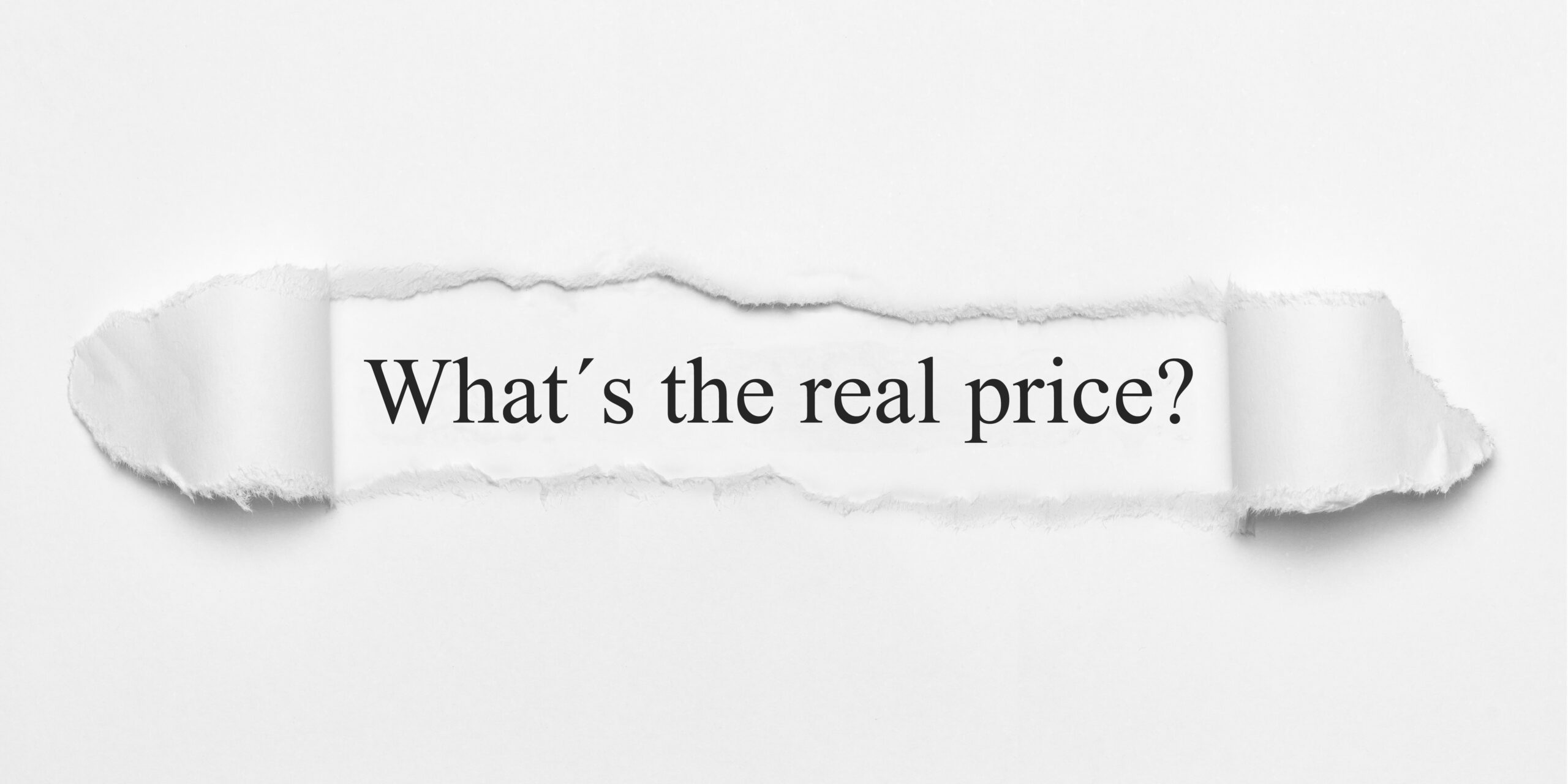 At Skillful Home, we take pride in offering more than just exceptional products. In a market flooded with retail businesses offering flashy sales and using "shell game" negotiating tactics, Skillful Home Recreation has taken a different approach. We believe in building long-term relationships with our customers by prioritizing trust and transparency. In this blog post, we will explore why our focus on providing the best price, simplifying the purchasing process, and avoiding deceptive marketing tactics aligns with our brand's promise of a friendly, no-pressure experience.
Transparency and Honesty: No Deceptive Pricing Tactics
Unlike many retail businesses that inflate their regular prices to create the illusion of massive discounts during sales, we conduct our operations with transparency and honesty. We prioritize building trust and credibility with our customers and we focus on providing exceptional value for their investment by offering best-in-class products at a fair price. That's why we don't engage in deceptive pricing tactics. Our commitment to consistent pricing ensures that you receive a fair and genuine price for our products.
Why we don't post the exact prices on our website
We understand that it may seem inconvenient not to have the exact price listed for each item on our website however, there's a valid reason. The pricing of our products depends on various factors such as vendor policies, product availability, customization options, additional features, and also customer preferences. To provide you with accurate pricing tailored to your specific requirements, we've made it easy for you to obtain a personalized quote through our user-friendly process. Our quotes are valid for 14 days, allowing you ample time to explore all available options and make an informed decision. We are happy to provide quotes on multiple products if that is helpful to you.
Special Deals and Savings Opportunities
At Skillful Home Recreation, we pass on savings to our customers. Some of our vendors, like Bullfrog Spas, offer Factory Rebates, Financing Specials, and Upgrade Specials. While we're not permitted to disclose the details of these vendor-sponsored deals until approximately 3 days prior to the sale, we make sure to offer these savings during the purchasing process. Additionally, we may occasionally offer Special Introductory Prices for brand new products, giving you the opportunity to enjoy the latest innovations at a reduced price. Rest assured, we never inflate regular prices to exaggerate perceived savings.
We never recommend that you purchase any hot tub, pool table or any other home recreation product solely on price. However, we understand that budget constraints can be a factor in your purchasing decision. That's why we have a dedicated section on our website where you can find discounts on hot tub floor models, closeouts, demos, and special purchases. We also offer high-quality used pool tables when available. By offering these discounted items, we cater to customers with varying budgets without compromising on the quality and support we provide.
Simplified Purchasing Process
We know that the purchasing process for home recreation products with so many options can seem overwhelming. That's why we're here to help. We provide comprehensive product knowledge, expert guidance, and personalized recommendations, ensuring that you feel supported and empowered to make the right decisions. We encourage in-person or virtual shopping appointments, giving you ample time and our undivided attention to address all your questions and concerns.
Enjoy a Friendly, No-Pressure Shopping Experience
At Skillful Home Recreation, we strive to create a friendly, no-pressure shopping experience for our customers. We focus on education, simplifying the process, and removing the burden of uncertainty. Our goal is to save you time and effort while aligning with our brand promise of exceptional service.
Take the Next Step: Request a Quote or Sign Up for Updates
Ready to explore our range of home recreation products? Request a personalized quote through our friendly process on our website. If you prefer to simply stay informed about special discounts and updates, sign up for our newsletter. You can also find all sales announcements on our website. Here are your links:
DESIGN YOUR TUB and GET A QUOTE
NOT READY TO DESIGN / JUST ASK a QUESTION and GET A QUOTE
TAKE OUR POOL TABLE QUIZ  and GET a QUOTE
SIGN UP to GET EMAIL NOTIFICATIONS of ANY SPECIAL SALES
CHECK OUR WEBPAGE FOR ANY CURRENT SALES
---
Trust Skillful Home Recreation for

a friendly, no-pressure shopping experience that sets us apart from the competition.

We look forward to serving you.