Color Options
Cabinetry Options
Bullfrog Spas M-Series Jetpak Therapy System
Your Spa is fully customizable with your choice of up to 16 different massages /Jetpaks. By selecting your JetPaks and placing them in the spa seats you like, you decide exactly how you want your spa experience to feel.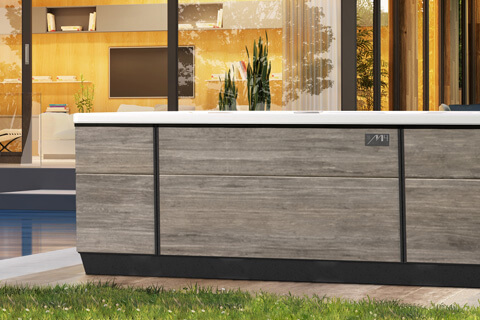 Bullfrog Spas features Stunning Design
Bullfrog Spas M Series hot tubs are both beautiful and comfortable. The design enhances your home and back yard. The ergonomic seating offers you a unique bio-engieered massage experience.