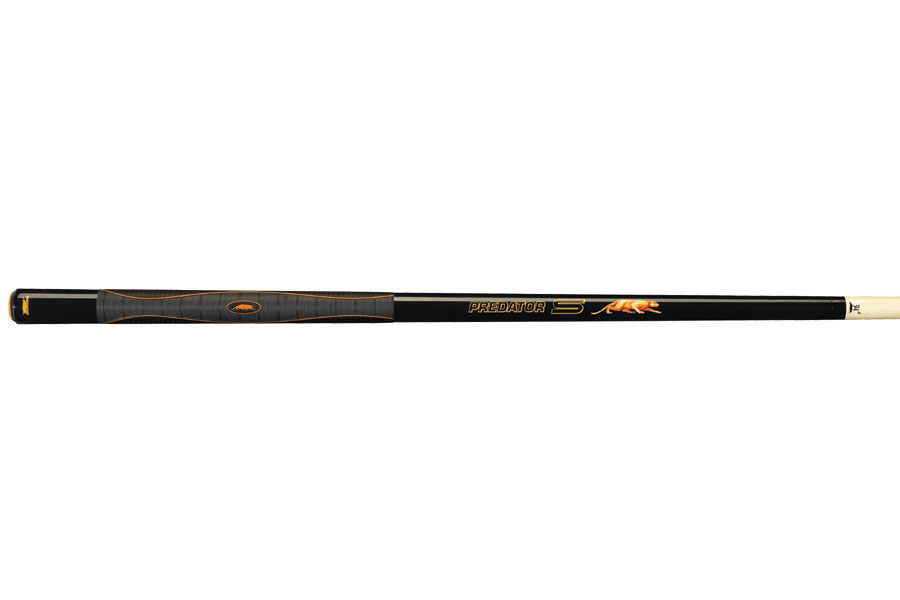 Available with the 314 or Z Shaft. (Z Shaft is an upgrade)
Standard shaft length is 29", can be upgraded to 30"
Comes standard with a Tiger Everest tip, can be upgraded to Moori or Sniper
Original Uni-Loc Quick Release Joint
Comes through standard at 19 oz. and can be 18.5-20.5
Sport Grip Wrap
For more information visit the Predator website.
Questions? Give us a call 207-775-3000
Contact Us For More Information
Schedule an Appointment
Description
The Predator Sport Cue features the exclusive Sport Grip – an ultra-tacky, dual-textured grip. If you are looking for total control, this is the cue for you. The Sport Cue is sleek and innovative and helps you get that extra edge you need to win every game.