This Swim Spa is designed to maximize the swimming area by eliminating the seated areas. Entrance from three sides allow customers lots of versatility when installing this unit.
Click here for our Swim Spas Buyer Guide.
Need a little inspiration? Click here!
Ready to design your Swim Spa? Click here.
Weight Full: 14402 lbs / 6535 kg
Weight Empty: 1984 lbs / 900 kg
Shell Width: 93 Inches / 236 cm
Shell Height: 48.75 Inches / 123.83 cm
Shell Length: 150 Inches / 381 cm
Volume: 1489 US Gal / 5635 L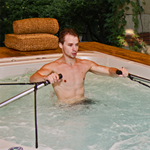 Aqua Rowing Machine
A combination of stainless steel oars and rubber bands attach to swivel anchors allowing you to do the full rowing motion.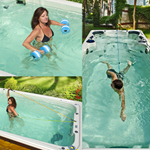 Aqua Fitness Kit
The addition of this fitness package turns any swim spa into a Aquatic Universal Gym. Available only on Swimspas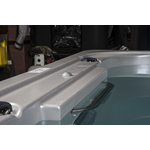 48" Stainless Steel Exercise Bar
24" or 48" Stainless Steel Exercise Bar - Swimspa Only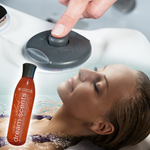 DreamScents on Demand
This option will inject just the right amount of aromatherapy Essential Oils into your Hot Tub. Available on all Hot Tubs and Swimspas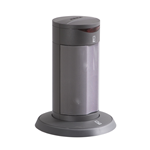 HydroSound Speakers Only - Only Available on Swimspas without cabinets
HydroSound Speakers - Only Available on Swimspas without cabinets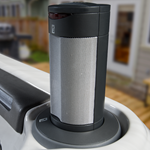 HydroSurround Sound System - Self Cleaning Hot Tub and Swimspas Only
Integrated into the Top Side Control, the Hydropool Surround Sound includes waterproof bluetooth control at the touch of a button and a waterproof drawer to hold an MP3 player. Available on either Self Cleaning Hot Tubs or Swimspas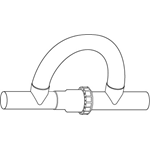 Auxillary Heating Bypass - Swimspa
Auxiliary Heater By-Pass Loop - Swimspa Only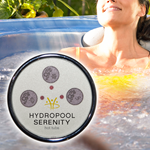 HydroFlex Air Therapy
HydroFlex Air Therapy - Full body Air Therapy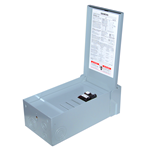 40 50 or 60 Amp GFCI
40 50 or 60 Amp GFCI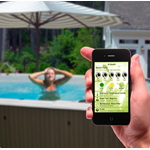 I Command
iCommand System World Edition - Available on All products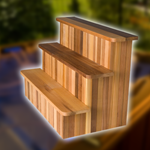 Three-Tier Cedar Step
Three-Tier Cedar Step - Only available for Swimspas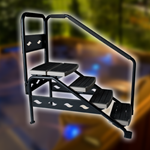 Four - Tier Universal Step
Four Tier Universal Step - Only Available for Swimspas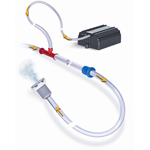 EZ Ultra Pure Ozone System
EZ Ultra Pure Ozone System - Available on all Products