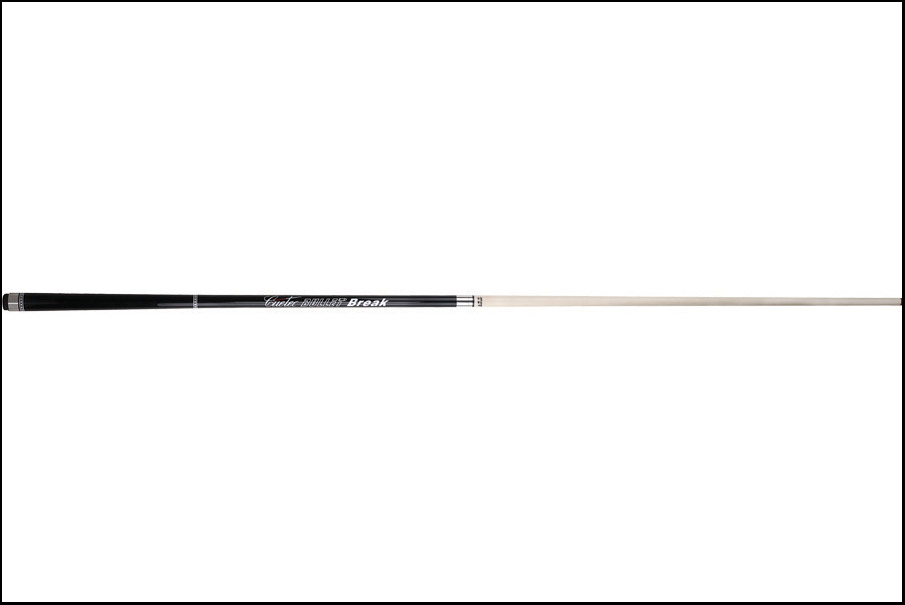 Bullet Break 13-685
Specs
12 Inch Pro Tapered, solid maple core shaft with fiberglass coating for added strength
Tiger Hard 13mm Tip
Five layers of fiberglass coating allows for slimmer profile cue butt
For more information visit the Cuetec website.
Questions? Give us a call 207-775-3000
Contact Us For More Information
Schedule an Appointment
Description
The Cuetec Bullet Break cue will give you the break you crave. "The new Cuetec Bullet Break cue has a very smooth feel, allowing for a faster, more powerful stroke, resulting in the best break possible." – Shane Van Boening. It also has a slimmer profile butt.